Buyer's Guides
Continuing our run of holiday buyers' guides, today we're taking a look at peripherals. Considering that a PC's peripherals can easily outlive the main system's components and usually stay the same even after several main system upgrades, they are often not given the attention they deserve. Keyboards are just such a component; it is the main interface with the PC, yet most casual users hardly stop to consider what would be the most practical/comfortable choice for them.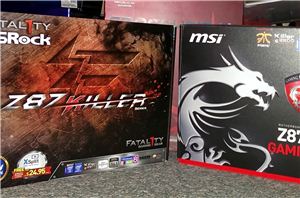 Glad tidings we bring, and this time it comes in the form of gaming oriented motherboards. As an ex-semi-serious gamer (local clan matches, LANs), the motherboard in my...
10
by Ian Cutress on 11/27/2013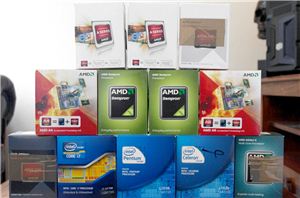 Next up in our series of Holiday Buyer's Guides is a look at processors. Building systems in time for a holiday season means that picking the right components...
25
by Ian Cutress on 11/25/2013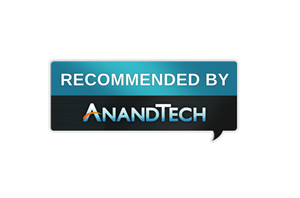 As part of a stream on holiday buying guides (Black Friday and jolly Noël around the corner), here is my take on the season's mini-ITX offerings, covering both AMD...
34
by Ian Cutress on 11/23/2013