ASRock
To support the launch of Intel's latest 12th generation 'Alder Lake' processors, Intel has also pulled the trigger on its latest Z690 motherboard chipset. Using a new LGA1700 socket, some of the most significant advancements with Alder Lake and Z690 include PCIe 5.0 support from the processor, as well as a PCIe 4.0 x8 link from the processor to the chipset. In this article, we're taking a closer look at over 30+ different DDR4 enabled motherboards designed to not only use the processing power of Alder Lake but offer users a myriad of high-class and premium features.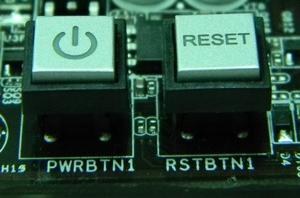 The launch of the Sandy Bridge platform today brings Intel's newest socket, the new LGA-1155 platform, into the hands of the consumer. Pre-release information across the internet has heralded...
55
by Ian Cutress on 1/3/2011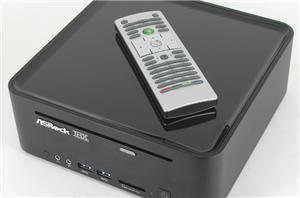 ASRock is one of the companies held in high esteem by everyone here at AnandTech. We have been reviewing their HTPC offerings since they first came out their Ion...
51
by Ganesh T S on 10/3/2010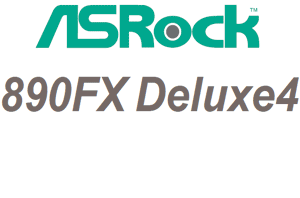 We kick off our long overdue focus on AMD with an in-depth review of ASRock's 890FX Deluxe 4. Landing with an MSRP of $180, the Deluxe 4 slots in...
43
by Rajinder Gill on 8/31/2010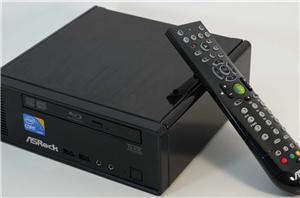 Anandtech has evaluated many systems in search of the utopian HTPC. However, every one of them has ended up with some issue or the other. When ASRock offered to...
107
by Ganesh T S on 7/19/2010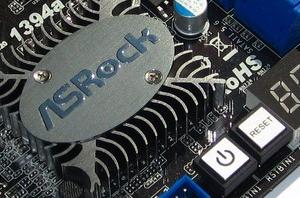 Today, we take a look at an X58 motherboard from ASRock, the Extreme3. The Extreme3 is the next iteration up from the ASRock X58 Extreme, with the notable...
36
by Ian Cutress on 6/2/2010