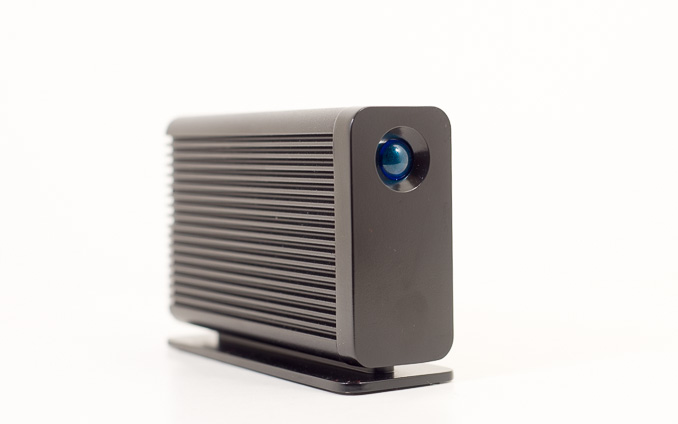 LaCie was among the first on the scene to support Intel (and Apple's) Thunderbolt specification with the Little Big Disk. The original Little Big Disk combined two 2.5" HDDs or SSDs into a single, externally powered Thunderbolt enclosure. The result was a relatively portable way to add a bit of high-speed storage to your portable Mac.
With the introduction of Macs equipped with Thunderbolt 2 (2013 MacBook Pro with Retina Display, 2013 Mac Pro), LaCie is updating the Little Big Disk to support the updated interface. Thunderbolt 2 doesn't change the connector or even break backwards compatibility with previous designs, but it combines channels to make better use of the 40Gbps of aggregate bandwidth that Thunderbolt always offered. Instead of offering two 10Gbps channels in each direction, Thunderbolt 2 combines them to offer up to 20Gbps in each direction. Once you take overhead into account, Intel claimed we should see a max of 1500MB/s in either direction for a Thunderbolt 2 enabled storage device.
LaCie sent us a pre-production version of the new Little Big Disk Thunderbolt 2, which I quickly tested with the new Mac Pro before flying out to Las Vegas for this year's CES. The new chassis looks a lot like the previous version, with an obvious difference in color. The new LBD goes black in an attempt to match the new Mac Pro.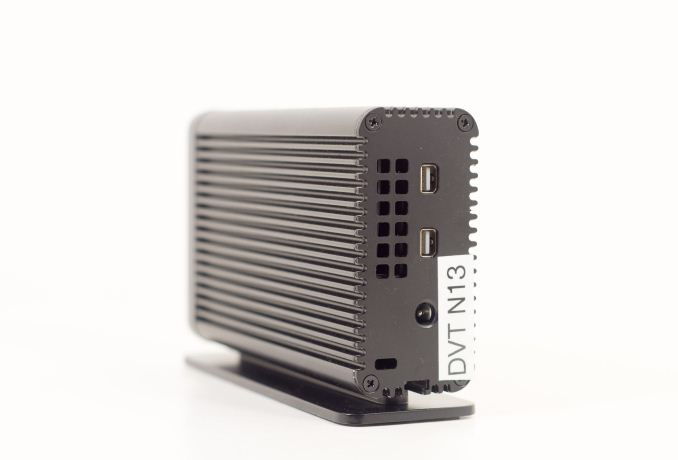 On the back you'll find two Thunderbolt 2 ports and an input for the external power adapter. Inside the chassis you'll find a new thermally regulated fan that only spins up when necessary. Noise definitely wasn't a problem in my limited time with the pre-production sample.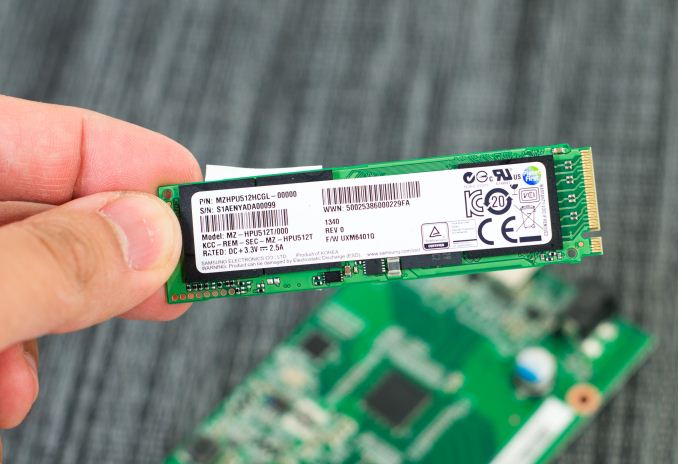 In order to take advantage of the increased channel bandwidth of Thunderbolt 2, LaCie turned to Samsung's XP941 PCIe x2 SSD. There are two 512GB of these SSDs inside the new LBD. Note that LaCie may switch drive vendors at some point in the future, but my pre-production sample had XP941s inside.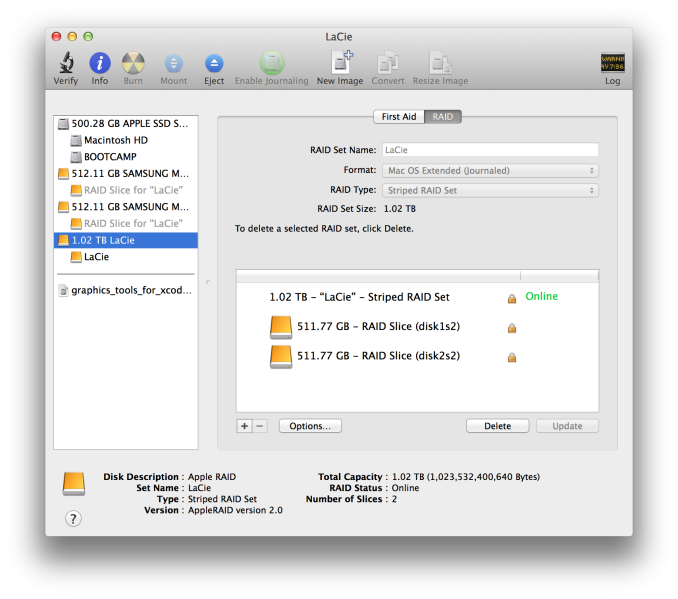 Once again there's no internal RAID controller, LaCie instead relies on software RAID-0 inside OS X.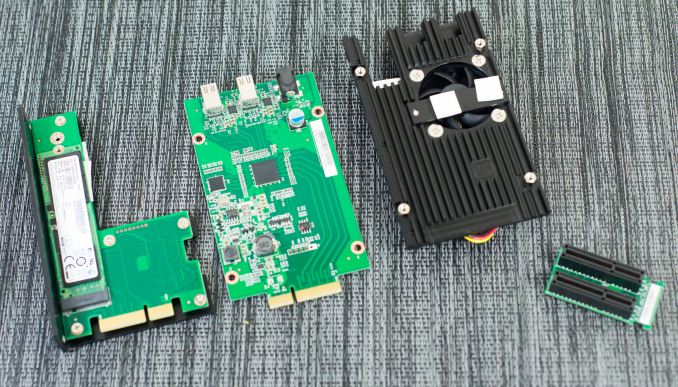 The result is a remarkably simple device that gives you 1TB of external expansion and tons of bandwidth to the device. I measured just under 1400MB/s in sequential read speed to the array and a little over 1100MB/s in writes. Like most external Thunderbolt drives, I expect that large file sequential access is what most users will do with these things.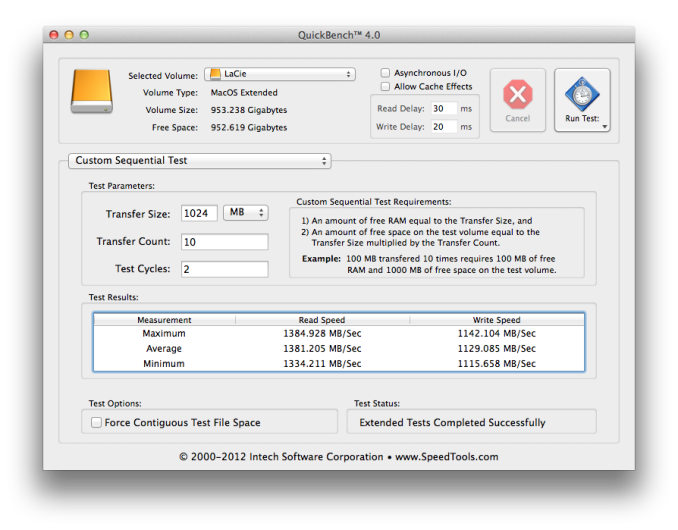 Peak power consumption during my testing was around 11.5W. Since the new LBD is a Thunderbolt 2 device it does support DisplayPort 1.2 and 4K displays. You probably won't want to chain a 4K display to the LBD however, as there's only 20Gbps of downstream bandwidth available (with more than half used for display data at 3840x2160) you'll see a significant impact to write speeds: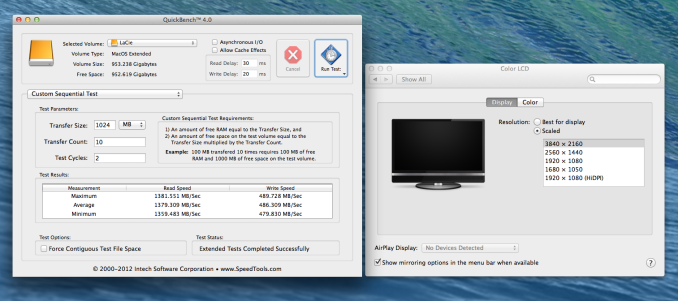 LaCie expects to begin shipping the new Little Big Disk sometime this quarter. There's no pricing available at this point, but with 1TB of PCIe storage in an aluminum chassis I wouldn't expect it to be cheap.