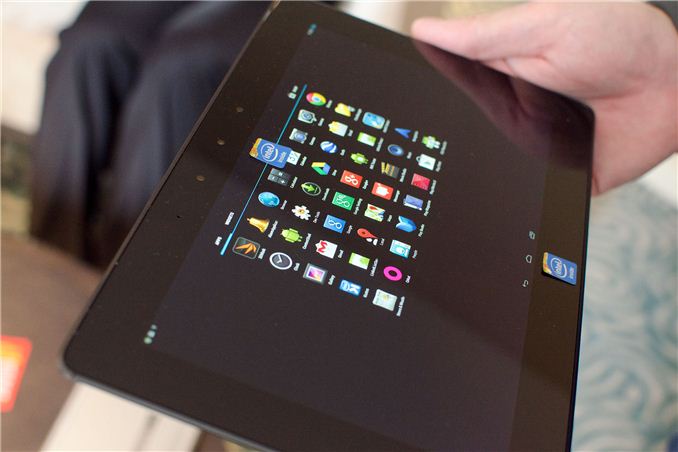 Last month Intel took the covers off its next-generation Atom microarchitecture, codename Silvermont. The first consumer implementation of Silvermont will be Bay Trail, a quad-core SoC for tablets. At Computex, Intel demonstrated its own Bay Trail-T reference platform: a 10-inch 2560 x 1440 tablet, weighing 611 grams and about the thickness of a 3rd/4th generation iPad (Intel wouldn't provide specific measurements, but it felt close).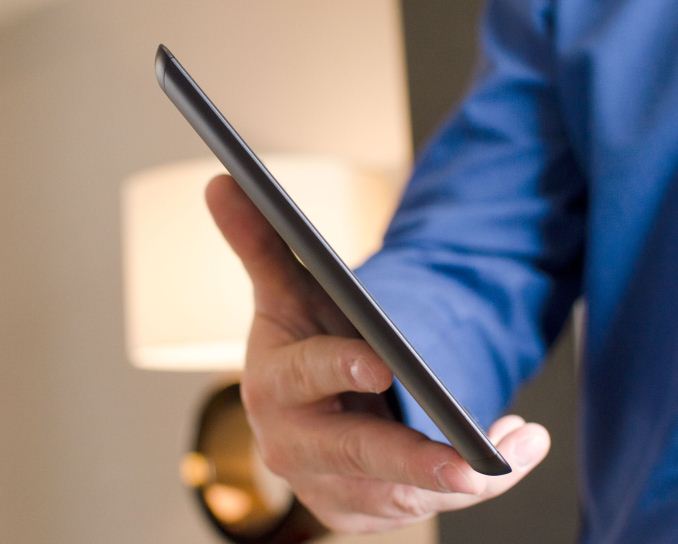 This reference design is a huge step for low end Windows 8 tablets as well as Intel. If Intel's reference design uses a 2560 x 1440 panel, it's safe to say that at least some of its customers will do the same. The fact that Intel is also showing the reference platform running the latest version of Android means that we'll finally see Intel go after the Android tablet market as well.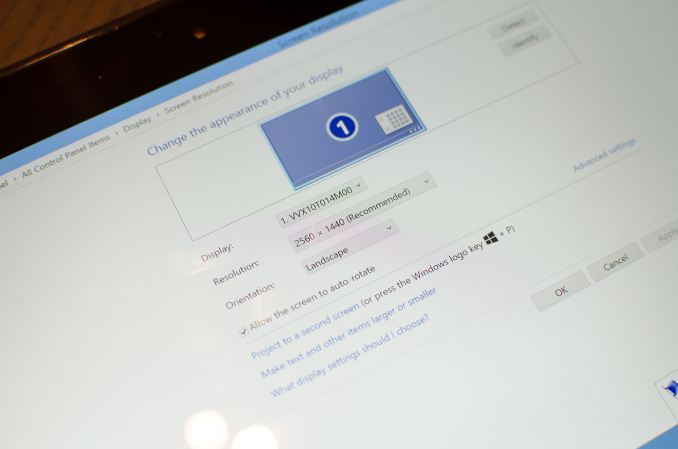 It's too early to talk about performance or battery life, but Intel promises that both will be very good.