Today we continue our coverage of this year's CES with a look at some of the most interesting from the consumer electronics side of the show.
SanDisk's Sansa Connect - PMP with WiFi
Microsoft's Zune isn't the only portable media player on the block to tout integrated WiFi. SanDisk's new Sansa Connect player doesn't allow users to share music with other players but it does allow streaming music from internet radio stations and a yet unannounced subscription service. Officials at SanDisk's booth confirmed that users will only be able to transfer music to the player via USB and not wirelessly. Users can play music and view pictures as well as wirelessly "recommend" songs to other players.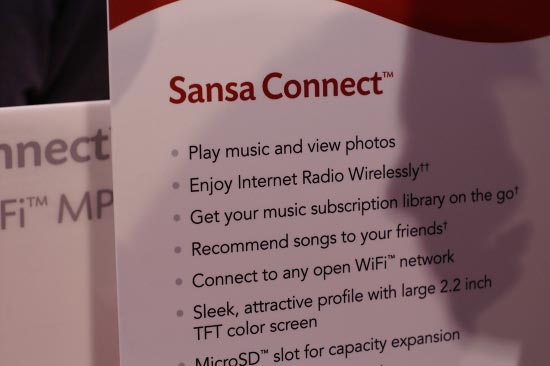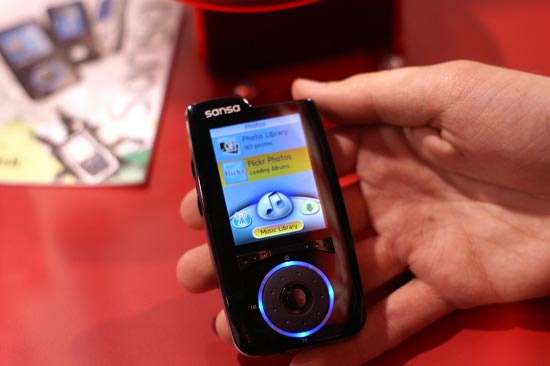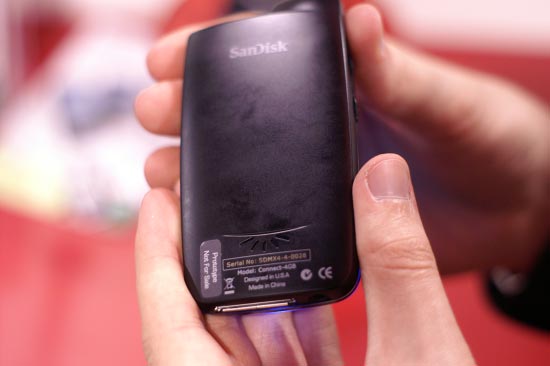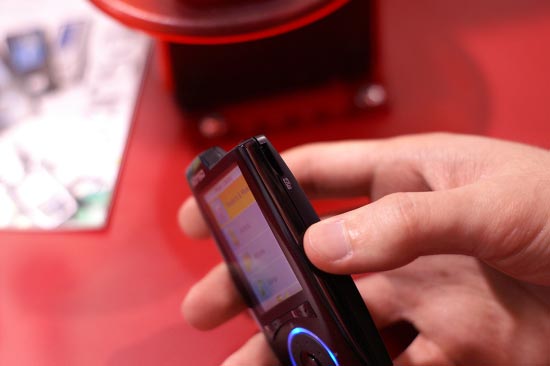 The Connect features a 4GB flash drive with expandable memory via a microSD card. Expect to see it on sale in late Q1 2007 for around $250.