Z77
While most of the focus for motherboards is on the big models, what happens when we get down to the lower price points? If you want a basic ATX Z77 motherboard with all the IGP video outputs, Gigabyte has you covered at $120.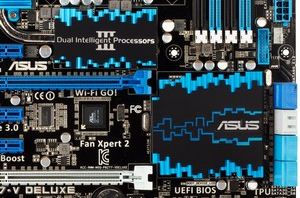 Now that Panther Point is in full swing, and perhaps Sandy Bridge processor stocks may start to dwindle in favor of Ivy Bridge, market segmentation of motherboards is all...
52
by Ian Cutress on 5/12/2012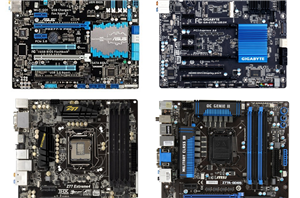 So we have survived one of the biggest days of the year for all things computer performance related - the release of Intel's new Ivy Bridge processor. It...
117
by Ian Cutress on 5/7/2012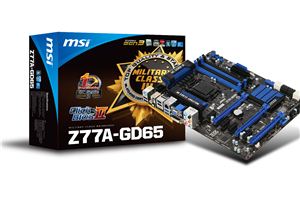 Thanks to everyone who entered our last giveaway. We're waiting for eligibility confirmation from our four potential winners: bigbluerobo, nhilyna, Lord 666 and fiftysixtius. Respond to the email in...
2294
by Anand Lal Shimpi on 4/30/2012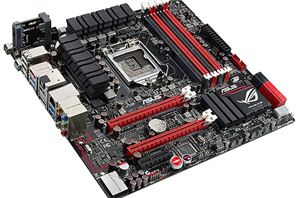 A couple of weeks ago we ran a call for questions as I got word that ASUS would be paying me a visit in NC. JJ from ASUS sat...
2878
by Anand Lal Shimpi on 4/24/2012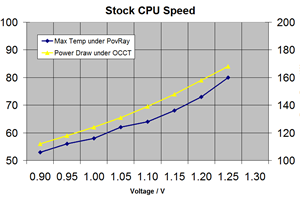 In the past, overclocking a processor for 'free' performance involved taking a cheap model and pushing it past the top end model. In the land of Intel, overclocking by...
84
by Ian Cutress on 4/23/2012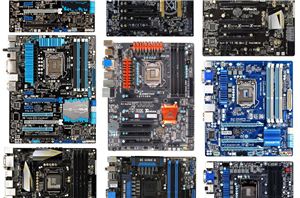 Well, today is a day that everyone was expecting, but perhaps not the most exciting day of the month. Today, Intel officially releases the spate of 7-series chipsets for...
145
by Ian Cutress on 4/8/2012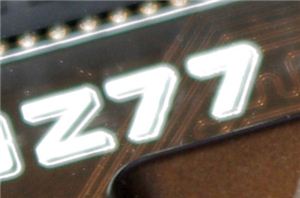 With Intel's next generation processors firmly on the horizon, we should also turn to what motherboards will be on offer when we have the opportunity to root around in...
56
by Ian Cutress on 3/9/2012