Ultra HD Blu-ray
CyberLink's PowerDVD remains the only legitimate Blu-ray playback software in the PC space. Over the last few years, the company has been trying to add value to the software with extra features such as support for VR HMDs and 360° videos. PowerDVD 19 is being launched today. It continues CyberLink's tradition of incremental improvements to the playback software. The improvements in PowerDVD 19 include the ability to play 8K videos, video postprocessing enabled for higher-resolution videos compared to PowerDVD 18, and the transition to a 64-bit playback engine. The new version also brings support for the HEIC/HEIF image format, and can play back HDR videos without taking over exclusive control of the desktop's HDR configuration. PowerDVD 19 also makes improvement in the YouTube interface, allowing...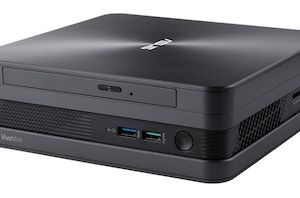 ASUS has quietly introduced a new lineup of ultra-compact form-factor (UCFF) PCs, with an interesting balance between media playback and display capabilities. The VivoMini VC65-C1 systems are based around...
29
by Anton Shilov on 1/25/2019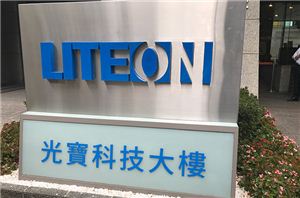 In our world, Lite-On is known usually as the maker of Plextor-branded SSDs, but Philips & Lite-On Digital Solutions Corp. (PLDS), a joint venture between Philips Electronics N.V. and...
15
by Anton Shilov on 6/25/2018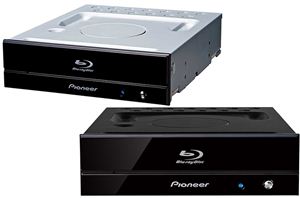 Pioneer has announced its first Blu-ray disc burners that officially support playback of Ultra HD Blu-ray discs. The drives will be Pioneer's top-of-the-range ODDs and will thus support all...
66
by Anton Shilov on 1/26/2017