Sharp
Sharp has filed a lawsuit for patent infringement against Oppo and Oppo Japan. Sharp is accusing Oppo of infringing several of its 4G/LTE patents covering communication technologies used in smartphones. The lawsuits were filed in the District Court Munich I, the District Court Mannheim, and the Tokyo District Court. Sharp has not disclosed which of its patents have been infringed and which damages and remedies it seeks. Meanwhile, many patent infringement cases are filed in order to eventually settle them and sign a broad cross-licensing agreement. One noteworthy thing about the lawsuit — and that is perhaps an important one for the story in general — is who sues who. Sharp belongs to Foxconn Electronics, the world's largest contract producer of electronics based out of Taiwanese...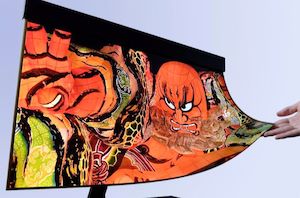 Sharp and NHK have co-developed a new rollable 30-inch OLED display, with a design emphasis on keeping the screen thin and light. The prototype monitor will be showcased at...
7
by Anton Shilov on 11/11/2019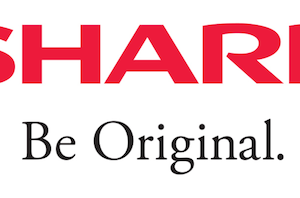 Being the world's first manufacturer to develop an Ultra-HD television featuring a 7680×4320 resolution, Sharp still has an edge over its rivals on the 8K front. At IFA next...
16
by Anton Shilov on 8/30/2019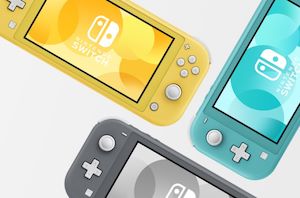 In a surprising move, one of Sharp's top executives revealed that the company will supply its IGZO displays to Nintendo. Usage of IGZO screens promises to reduce power consumption...
25
by Anton Shilov on 8/7/2019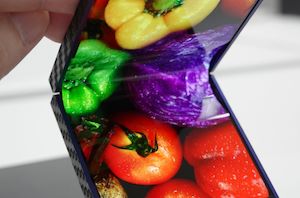 Sharp this week demonstrated its first foldable OLED display at a special event in Tokyo. At present, the device was demonstrated as a part of a smartphone prototype and...
16
by Anton Shilov on 4/12/2019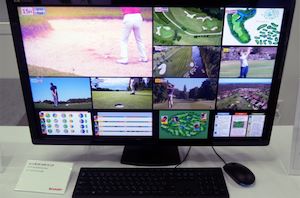 Sharp this week demonstrated its first 31.5-inch HDR display featuring a 7680×4320 resolution and a 120 Hz refresh rate. The monitor uses the company's IGZO technology and the manufacturer...
21
by Anton Shilov on 4/11/2019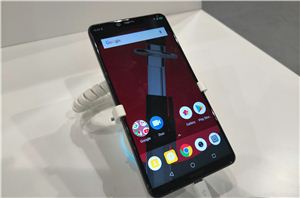 In the back of my mind I guess I had always assumed Sharp made some sort of smart device, but I was still taken aback at their booth at...
11
by Ian Cutress on 9/18/2018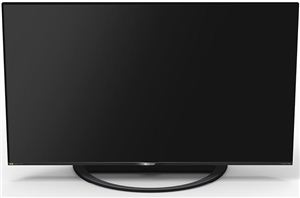 Sharp this week introduced its second-generation 8K ultra-high def TVs at IFA in Berlin. The new televisions use the company's new panels as well as the latest processors that...
49
by Anton Shilov on 8/31/2018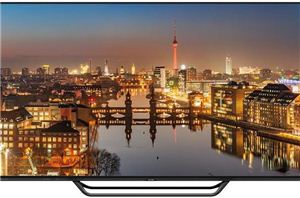 The era of 8K content is still a couple of years away, but screens featuring the resolution are already here and their availability is going to expand in 2018...
26
by Anton Shilov on 4/19/2018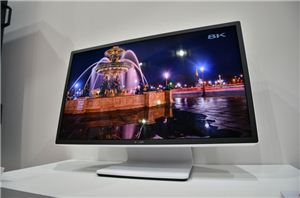 While we're not CEATEC, a Japanese technology show, news has come via PC Watch regarding a new publicly announced milestone in monitor production. For any journalist that has attended...
44
by Ian Cutress on 10/5/2016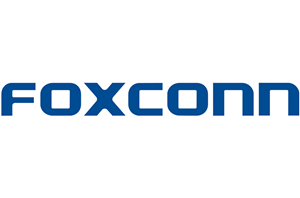 Foxconn Technology Group, the world's largest contract maker of consumer electronics, announced on on Wednesday that they have officially acquired Sharp, a major maker of LCD panels and various...
7
by Anton Shilov on 3/30/2016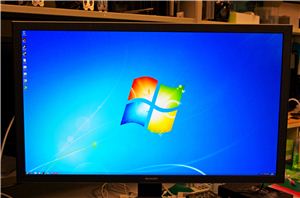 Part of my extra-curricular testing post Computex this year put me in the hands of a Sharp 4K30 monitor for three days and with a variety of AMD and...
134
by Ian Cutress on 7/1/2013