PMR
The last few years have seen plenty of new innovations come up in the hard-disk drive market. For quite some time, the HDD technology roadmap was shared industry-wide - vendors introduced new technologies at different points in time, but they were all similar in nature. As a recent example, HGST (now, Western Digital) was the first to market with helium-filled HDDs, but both Seagate and Toshiba followed up with similar drives within a few years. Prior to 2017, there was consensus that heat-assisted magnetic recording (HAMR) would help drive the increase in storage density for HDDs after traditional perpendicular magnetic recording (PMR) ran out of steam. Western Digital sprang a surprise in Q4 2017 by announcing the decision to go with microwave-assisted magnetic recording (MAMR...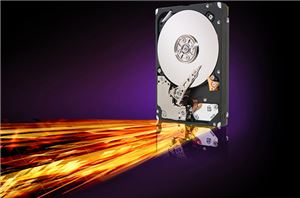 In the recent months, Seagate has made several significant announcements regarding the future of HDD technology and unveiled a number of important products. In particular, late last year the...
91
by Anton Shilov on 7/6/2016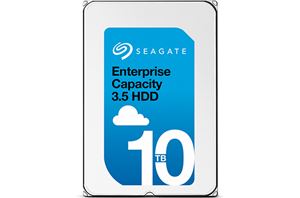 Seagate Technology on Wednesday introduced its first helium-filled hard disk drive. The novelty is designed for cloud datacenters that require maximum amount of storage and enhanced reliability. By filling...
40
by Anton Shilov on 1/13/2016