Home Automation
D-Link's mydlink Smart Home lineup has consistently seen new products being introduced since the branding was launched in 2014. As machine learning and AI become more widespread, many edge devices have started to incorporate those features. D-Link's new IP cameras are following the script. The interesting aspect is that these features are being implemented at the edge, rather than the cloud (as has been done in many of the IP cameras currently in the market). In addition to the regular face / object detection features used for identification of different persons, the new cameras also come with glass break detection. Doing this at the edge ensures that there is minimal latency in the provision of alerts. The DCS-8302LH is the indoor model priced at $100...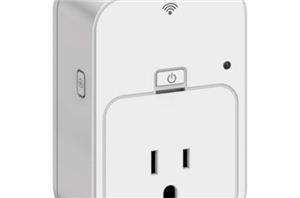 In our coverage of CES 2014, we had pointed out leaks about D-Link's entry into the home automation market with a 'smart' plug controlled via Wi-Fi. Today, D-Link is...
12
by Ganesh T S on 5/6/2014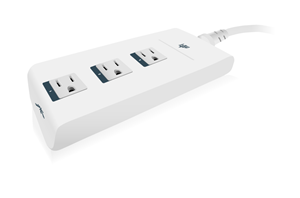 The Internet of Things (IoT) revolution is happening right now. As smartphones proliferate, consumers want the ability to control devices in an automated and easy manner. Remotely switching a...
61
by Ganesh T S on 11/21/2013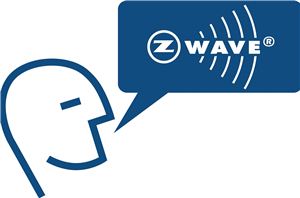 The rise of connected devices has brought about an increased interest in home automation amongst consumers. Readers looking for a brief background on the various home automation (HA) technologies...
1
by Ganesh T S on 3/19/2013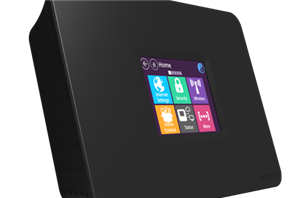 It isn't often that we write about products seeking crowd funding. We had written about ioSafe's Indiegogo campaign for the N2 NAS back in September 2012, and the review...
20
by Ganesh T S on 3/5/2013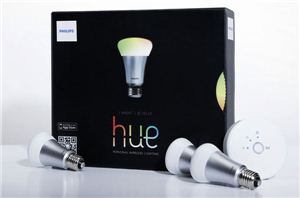 Philips sent out a review sample of their new Hue lighting system, a set of three Hue lights with the Hue Bridge that allows you to remotely control the...
94
by Ashu Joshi on 3/1/2013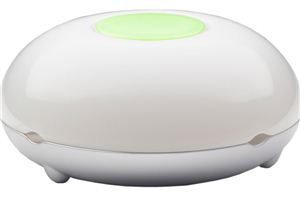 Home automation technologies have become more accessible to consumers over the last couple of years. As computing moves from PCs to the cloud, tablets and smartphones and, then, onto...
35
by Ganesh T S on 10/26/2012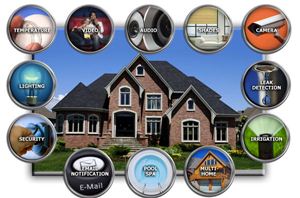 Home automation (hereafter referred to as HA) refers to the mechanization and automatic control of various residential activities. It typically provides for centralized control of electrical appliances (such as...
54
by Ganesh T S on 10/4/2012