Google Maps
Earlier this year at Google I/O it was announced that Google Maps for Android and iOS would be receiving an update that would add the ability to save maps for offline viewing. Interestingly enough, this feature has actually existed and been removed from Google Maps on more than one occasion, and so such a prominent announcement gave some hope that it would stick around for good this time. Today the update is finally rolling out to Maps users on Android. The feature works in a fairly straightforward manner. When searching a location in maps there will now be a download button in the information page about that location. You can then scroll around to fit the parts of the map you need into the...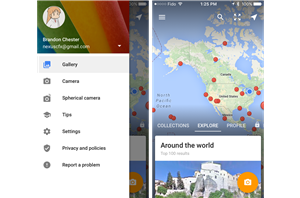 Today Google introduced a new Street View application for iOS and Android. Due to the differences between Google's app offerings on iOS and Android it's a bit confusing to...
15
by Brandon Chester on 9/3/2015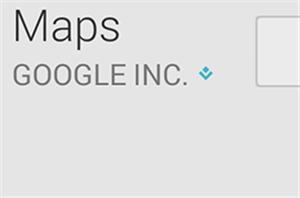 It seems that Google wasn't able to ship out all their updates on Wednesday in their typical bundle of application updates. Google Maps for Android has just received an...
8
by Brandon Chester on 7/17/2014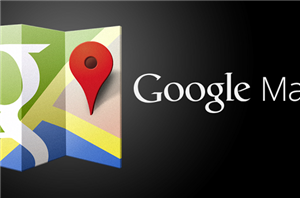 Today Google updated its maps application for Android and iOS. Google seems confident enough in the updates that it decided to call this major release version 8.0 on Android...
30
by Brandon Chester on 5/6/2014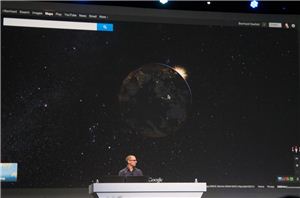 Even without any new hardware announcements, Google's opening keynote at I/O '13 this morning was an absolute treat on the software front, and even more so for developers. Notwithstanding...
9
by Saumitra Bhagwat on 5/15/2013