DG2
Today is when Intel does its third-quarter 2021 financial disclosures, and there's one little tidbit in the earnings presentation about its upcoming new discrete GPU offerings. The earnings are usually a chance to wave the flag of innovation about what's to come, and this time around Intel is confirming that its first-generation discrete graphics with the Xe-HPG architecture will be on shelves in Q1 2022. Intel has slowly been disclosing the features for its discrete gaming graphics offerings. Earlier this year, the company announced the branding for its next-gen graphics, called Arc, and with that the first four generations of products: Alchemist, Battlemage, Celestial, and Druid. It's easy to see that we're going ABCD here. Technically at that disclosure, in August 2021, Intel did state...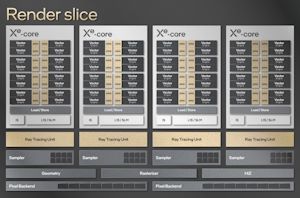 For Intel's 2021 Architecture Day presentations, the yin to the CPU company's traditional yang is GPUs. Intel has spent the last few years preparing to enter the market for...
72
by Ryan Smith on 8/19/2021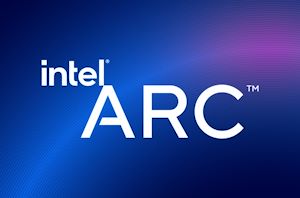 After several months of various teasers, Intel is finally starting to put the band together for their first high-performance discrete GPUs and video cards. This morning the company is...
56
by Ryan Smith on 8/16/2021