Deals
While a good deal on a consumer-grade monitor is easy to find, it's much rarer for productivity-focused monitors to go on sale. Thankfully, today is a good day for content creators, as ViewSonic's 10-bit, AdobeRGB-capable VP2785-2K display is on sale. Usually priced around $609, it's seen a price cut of 34%, putting the final price at $399. This is the lowest offer we've seen for this monitor since it was first released. ViewSonic VP2785-2K 27-Inch IPS Monitor: was $609, now $399 at Amazon The IPS-based screen spans 27-inches from corner to corner and stands 21.5-inches high when using the included stand. It's WQHD resolution measures up to 2560px x 1440px. As previously mentioned, this is a productivity-focused monitor. So that means 10-bit color support, AdobeRGB and DCI-P3...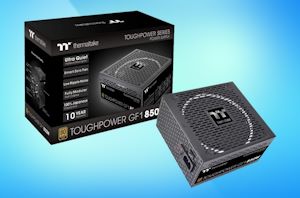 Output and efficiency reign supreme when it comes to selecting a quality power supply but today we've got a third metric to tip the scale—price point. The Thermaltake Toughpower...
3
by AnandTech Deals 2 days ago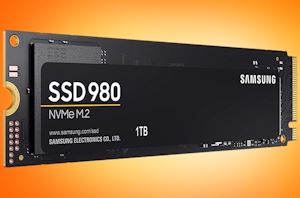 Samsung's first DRAMless SSD has dropped again to its lowest price yet —$109 through Amazon. This 1TB NVMe SSD has an MSRP of $139, saving users a total of...
8
by AnandTech Deals on 7/28/2021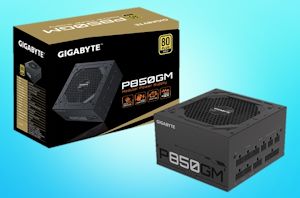 Over at Amazon, the Gigabyte 850W GP-P850GM power supply has dropped to a new, all-time-low price. This power supply has gone for as much as $139 in the past...
3
by AnandTech Deals on 7/26/2021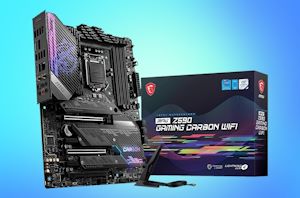 MSI's MPG Z590 Gaming Carbon WiFi Gaming Motherboard isn't exactly a budget board but it is notably beefy with support for 11th Gen i9 Intel processors. As of writing...
1
by AnandTech Deals on 7/22/2021