CyberLink
CyberLink's PowerDVD remains the only legitimate Blu-ray playback software in the PC space. Over the last few years, the company has been trying to add value to the software with extra features such as support for VR HMDs and 360° videos. PowerDVD 19 is being launched today. It continues CyberLink's tradition of incremental improvements to the playback software. The improvements in PowerDVD 19 include the ability to play 8K videos, video postprocessing enabled for higher-resolution videos compared to PowerDVD 18, and the transition to a 64-bit playback engine. The new version also brings support for the HEIC/HEIF image format, and can play back HDR videos without taking over exclusive control of the desktop's HDR configuration. PowerDVD 19 also makes improvement in the YouTube interface, allowing...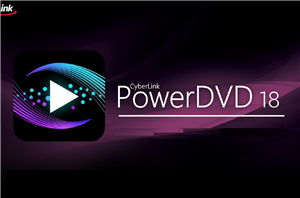 CyberLink's PowerDVD 17, introduced in April 2017, was the first software player to bring UltraHD Blu-ray playback to the PC market (albeit, with plenty of hardware restrictions). We also...
13
by Ganesh T S on 5/1/2018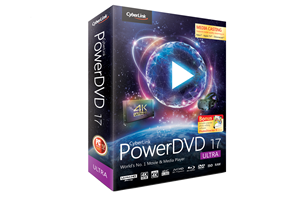 CyberLink has been regularly updating their multimedia playback software / PC DVD & Blu-ray players. While ArcSoft dropped out of the software Blu-ray player market a few years back...
29
by Ganesh T S on 4/11/2017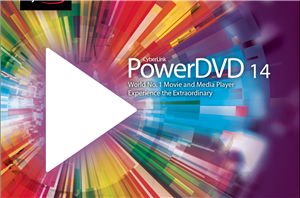 A couple of years back, we reviewed CyberLink's PowerDVD 12 in detail. At that time, support for the mobile ecosystem was one of the most important targets for CyberLink...
37
by Ganesh T S on 4/8/2014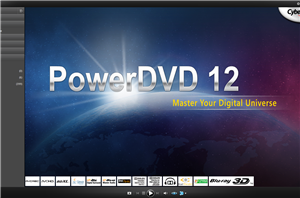 Software Blu-ray / DVD players are bundled with almost all OEM PCs and a necessity for consumers who want to enjoy their commercial optical media in the most legal...
42
by Ganesh T S on 1/31/2012