AnandTech Mobile Show
Yesterday Intel held a press briefing to go over some of the PC client and mobile news from the show, but after the briefing Intel gave us access to their stage and camera crew to film our mobile show. I didn't make it out to Taipei until after WWDC, but Ian and Kristian have been on the ground all week covering the show. Ian joined me on stage for a quick recap of a lot of what's new in mobile. We went over Ian's experience with LG's G3, Intel's new Bay Trail Entry SKUs, the Rockchip deal, Core M, the WWDC news and a discussion about deeper gaming experiences in mobile. Check out the show in the video below: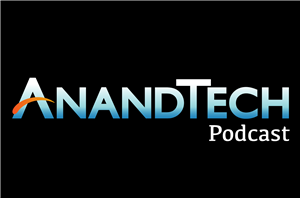 The past month has been pretty crazy around here with big releases from HTC, Samsung and just yesterday, Microsoft. I'm going to be wrapping all of it up in...
44
by Anand Lal Shimpi on 4/15/2014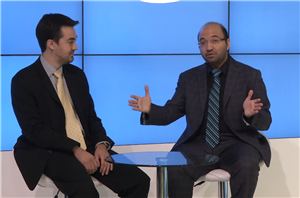 Earlier this morning (Barcelona time) Brian and I sat down in front of a camera and recapped some of the major news at MWC. We talked about the new...
23
by Anand Lal Shimpi on 2/25/2014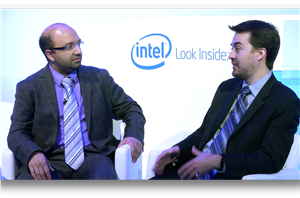 Earlier this week, Brian and I sat down at recapped some of the recent mobile announcements at CES, as well as other things we'd been working on over the...
25
by Anand Lal Shimpi on 1/13/2014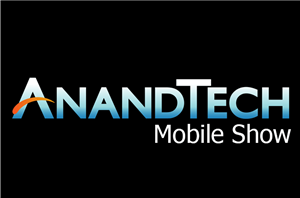 A couple of months ago Brian and I did a mobile show on video live from IDF where we discussed a lot of what was going on in mobile...
27
by Anand Lal Shimpi on 1/7/2014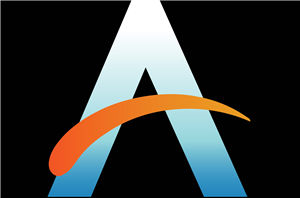 Yesterday we announced that we'd be doing our first (technically second) live mobile show tonight at 7PM ET. We're now just over 1.5 hours away from going live. I'll...
67
by Anand Lal Shimpi on 11/5/2013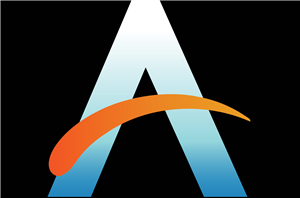 Brian and I are going to be trying something somewhat new tomorrow evening. We find ourselves in a rare situation where both of us are at home with no...
46
by Anand Lal Shimpi on 11/4/2013