Ampere
NVIDIA this morning is quietly adding to its menagerie of high-end video cards with a third version of the GeForce RTX 3080, the simply-named GeForce RTX 3080 12GB. Just as the name says on the tin, this latest GeForce card is more or less a version of the existing RTX 3080 with 12GB of memory, and the additional capacity and memory bandwidth benefits that come from that. This latest video card launch is relatively subdued launch for the company, and NVIDIA is not making much fanfare for the new card – nor are they announcing a price for it.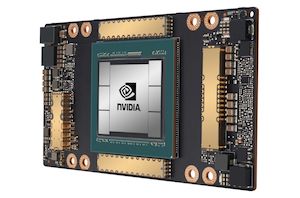 While NVIDIA's usual presentation efforts for the year were dashed by the current coronavirus outbreak, the company's march towards developing and releasing newer products has continued unabated. To that...
128
by Ryan Smith on 5/14/2020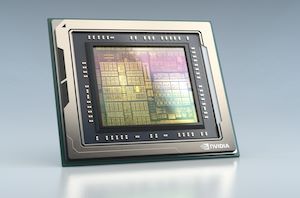 Nvidia's Orin SoC chipset had been on Nvidia's roadmaps for over 2 years now, and last December we got the first new details of the new automotive oriented silicon...
37
by Andrei Frumusanu on 5/14/2020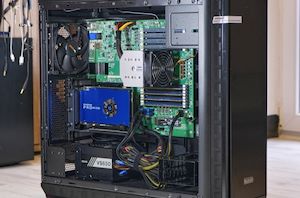 One of the key elements I've always found frustrating with basic software development is that it can often be quite difficult to actually get the hardware in hand you...
39
by Dr. Ian Cutress on 4/22/2020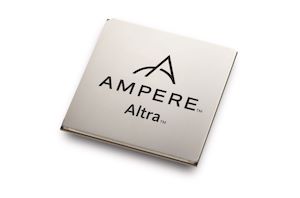 Several years ago, at a local event detailing a new Arm microarchitecture core, I recall a conversation I had with a number of executives at the time: the goal...
69
by Dr. Ian Cutress on 3/3/2020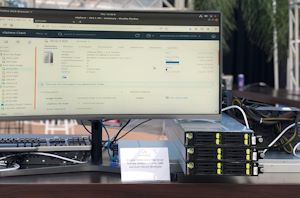 The drive to putting Arm into the server space has had its ups and downs. We've seen the likes of Applied Micro/Ampere, Broadcom/Cavium/Marvell, Qualcomm, Huawei, Fujitsu, Annapurna/Amazon, and even...
55
by Dr. Ian Cutress on 12/23/2019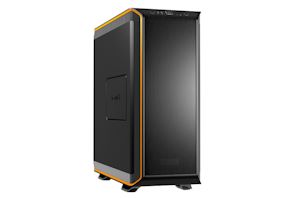 One of the critical elements to all these new server-class Arm processors is availability. We are not yet at the point where these chips are freely sold on the...
19
by Dr. Ian Cutress on 12/6/2019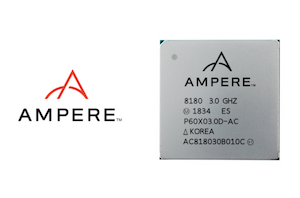 The pipeline for Arm based server products has a few companies fighting for as much of the market as they can get – the server market is a big...
12
by Ian Cutress on 4/15/2019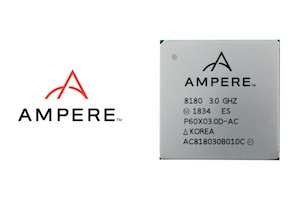 One of the companies working to put Arm processors into the cloud is Ampere, and the proliferation of Arm in the cloud is continuing to grow. Cloud company Packet...
16
by Ian Cutress on 3/29/2019