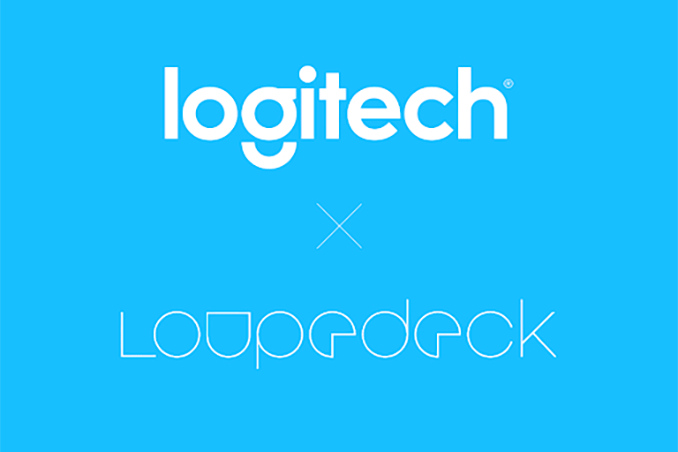 Being a significant maker of peripherals in general and gaming peripherals in particular, Logitech cannot omit the content creators and streamers market, which is now virtually dominated by Corsair's Elgato. On Tuesday, Logitech said that it had acquired Loupedeck, a streaming controller specialist, enabling the company to address streamers with a dedicated product. Furthermore, the company plans to use Loupedeck's expertise beyond its controllers.
Streaming controllers is a dynamically developing and lucrative market. These controllers retail sold for $199 - $499 per unit, and the company also makes Stream Controller for Razer, which it is set to continue building even after it becomes a part of Logitech. Meanwhile, the latter gets a potentially profitable business with many opportunities beyond the gaming market.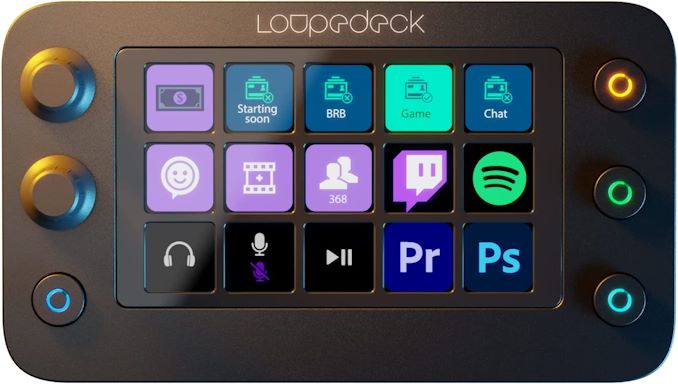 The Loupedeck Live S Streaming Console
Loupedeck's streaming controllers are versatile devices that run proprietary multifaceted software that supports game streaming tools like OBS, Twitch, vMix, and Ecamm Live and applications widely used by content producers. The list includes programs like Adobe Photoshop, Adobe Premiere Pro, Adobe After Effects, Final Cut Pro, and Philips Hue Bridge. They also support tens of profiles to adjust for applications and can be used for content creation flows outside the game streaming world.
Loupedeck's integration strengthens Logitech's ability to offer creative tools for a diverse user base, including gamers, live-streamers, YouTubers, and other creative professionals. The two companies share a skillset for creating products integrating hardware and software, though it remains to be seen how Logitech plans to use Loupedeck's expertise. The company says the takeover will enhance its ability to deliver personalized and context-sensitive control experiences across all its devices. This may indicate that Loupedeck's devices will continue to deliver on their promise or may imply that Loupedeck's expertise will be used beyond its controllers.
"This acquisition augments Logitech's product portfolio today and accelerates our software ambitions of enabling keyboards, mice, and more to become smarter and contextually aware, creating a better experience for audiences across Logitech," said Ujesh Desai, general manager of Logitech G, the company's gaming unit.
One crucial detail is that Logitech plans to engage and support Loupedeck's expanding developer community to spur additional innovation from third parties.
"Joining Logitech allows us to elevate what we are doing to the next level and exponentially broaden our audience and our impact to the creative process," said Mikko Kesti, Loupedeck's chief executive officer.
Source: Logitech