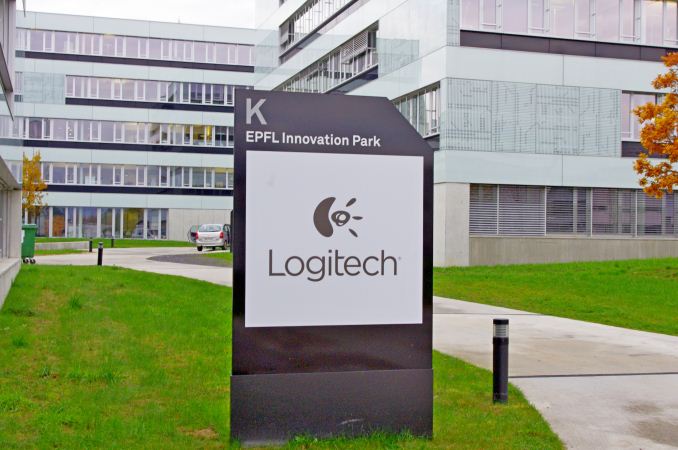 In the recent years game streaming has become a phenomenon worldwide and therefore demand for hardware and software tools for live streaming among professional gamers is on the rise. Streamers have become celebrities in their own right for groups of users, and therefore have influencers with significant audiences. In a bid to get closer to this crowd, Logitech this week agreed to acquire Streamlabs, a developer of streaming software tools for streamers.
Logitech will pay approximately $89 million in cash for Streamlabs and will pay an additional $29 million in stock if revenue growth targets are met. Software tools designed by Streamlabs will complement Logitech's hardware for gamers and streamers, including webcams, headsets, microphones, and various controllers (keyboards, mice, joysticks, etc.). As a result, Logitech will be able to offer an almost complete package of hardware and software to professional game streamers that have influence on their audience across platforms like Twitch, YouTube, Mixer, and Facebook.
Streamlabs hopes that with Logitech it will be able to achieve more than it has so far. Here is what Ali Moiz, Streamlabs' chief executive officer, said:
"Streamlabs and Logitech both share a strong passion for gaming and a dedication to serving the global community of gamers and streamers. Joining with Logitech allows us to keep doing what we love and be bolder than ever on a much bigger stage."
In the recent years Logitech took over numerous companies specialized on gaming and content creation: in 2016 the company bought Saitek brand from Mad Catz, in 2017 the firm acquired Astro Gaming, and in 2018 the manufacturer got Blue Microphones. With its portfolio of hardware and software for gamers and streamers, there are just a few things that Logitech lacks at present, including chairs, tables, and capture cards.
Related Reading
Source: Logitech