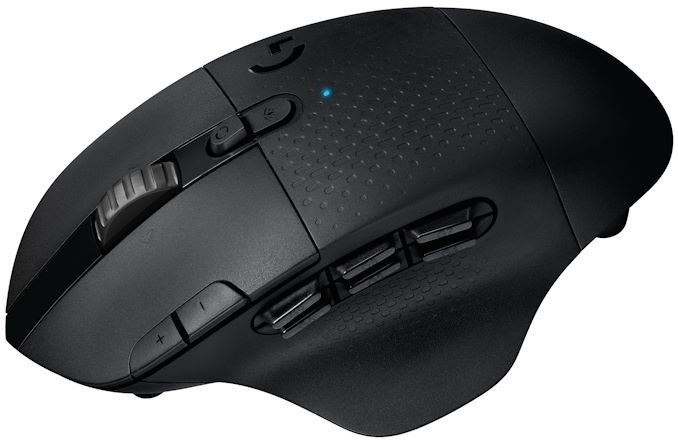 Ever the purveyor of peripherals, Logitech is once again expanding its G series of mice with a new high-end wireless mouse for gamers. The Logitech G604 Lightspeed features the company's latest high-precision sensor as well as 15 fully programmable controls that makes the mouse particularly useful for enthusiasts who play games that benefit from macros.
The Logitech G604 Lightspeed is based on the company's Hero sensor, which a tracking resolution up to 16,000 DPI. That sensor is being paired with a 32-bit Arm Cortex-M-powered SoC, and on the communications side of matters the wireless mouse supports both Bluetooth and Logitech's proprietary Lightspeed wireless technology. The latter is designed to offer more performance and lower latency than standard Bluetooth, with Logitech offering much greater polling rates – up to 1000 Hz – when using Lightspeed.
In fact this same platform is used for other mice from Logitech, and as a result, the G604 supports the usual Logitech G-series features, such as automatic surface tuning. And that extends to battery life as well; Logitech is promissing a very long battery life for the mouse, rating it to run for up to 240 hours on a single AA battery.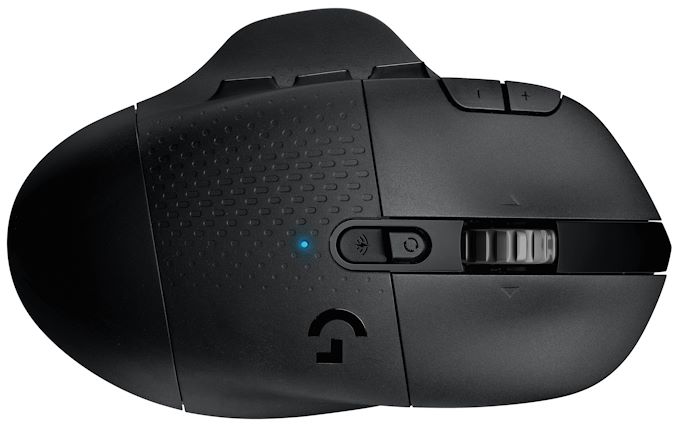 From ergonomics point of view, the G604 Lightspeed is a successor of Logitech's G602 launched several years ago. The new mouse features a similar shape, however Logitech says that they have refined the design to make it more comfortable and provider a better grip. Logitech's G604 Lightspeed has 15 controls (including six thumb buttons for high demand actions) each of which can be reprogrammed.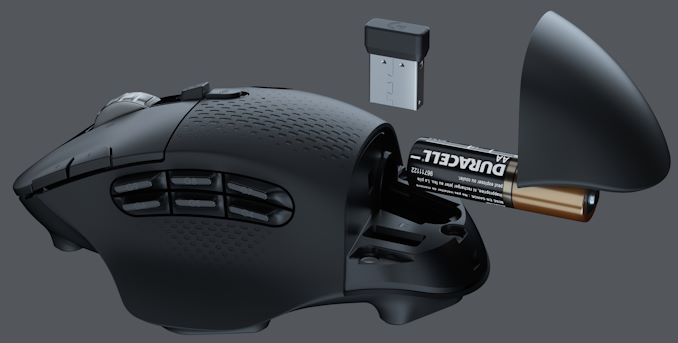 Logitech will start sales of the G604 Lightspeed this fall at a price of $99.99.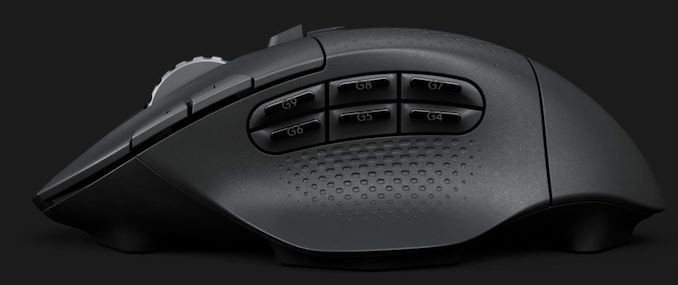 Related Reading:
Source: Logitech