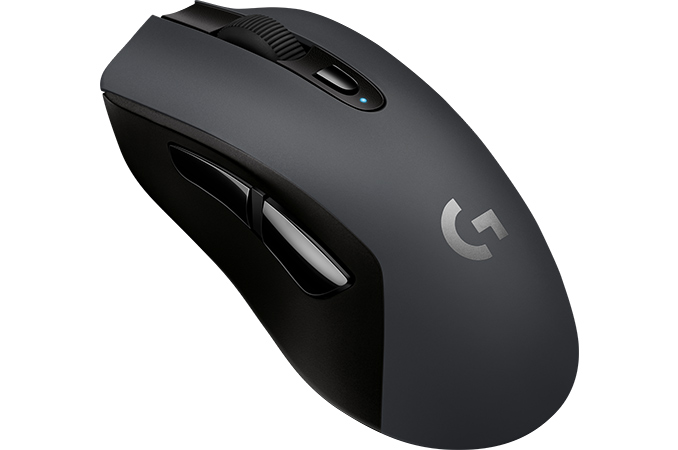 Logitech has introduced its new gaming mouse that weds high mousing precision, a long battery life, and low input lag with a relatively affordable price. The new G603 Lightspeed wireless mouse uses the company's latest proprietary sensor with enhanced power efficiency, as well as its new interconnection technology.
The market of gaming peripherals is expanding. New suppliers enter the scene every year with rather promising products. and established players use more and more sophisticated technologies for their halo products to differentiate themselves from others. Because of this, the complexity of gaming mice has increased rather substantially over the last 10 years, and this evidently affected their costs and prices. Flagship gaming products from established players like Logitech and Razer have long crossed the psychological $100 barrier and now halo products retail for $150. Meanwhile, the vast majority of gamers hardly need and can barely afford gear from the high end of the product stack. As a result, numerous companies focus on mainstream price points, they try to make mice that cost $60 to $80 more attractive for the buyer and grab sales away from the market leaders. A good example of such an approach is Corsair's Glaive RGB, that features a 16,000 DPI sensor, interchangeable grips, programmability and RGB lighting at a price of $70. Obviously, Logitech has to respond to products like this one and the G603 Lightspeed seems to be a very strong contender for the sweet spot of the gaming mice market.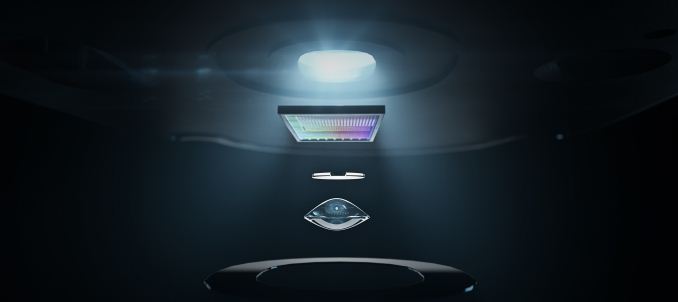 The Logitech G603 Lightspeed is based on the company's new HERO (high efficiency rated optical) sensor with 12,000 DPI sensitivity, up to 400 inches per second speed and up to 40G acceleration. According to Logitech, the HERO sensor consumes less energy than other high-end optical sensors, which is why it can last for 500 hours non-stop gaming with maximum performance on two AA batteries.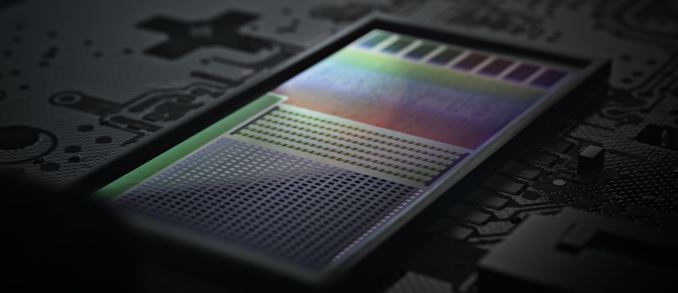 One of the key selling features of the Logitech G603 is its Lightspeed wireless interconnection technology that promises to cut the input lag by optimizing internal architecture of keyboards/mice, decreasing polling rate of wireless receivers to 1 ms, increasing signal strength, applying a proprietary frequency hopping mechanism that uses the strongest interference-free channel and optimizing software. In a bid to preserve energy, Logitech's software allows to reduce polling rate of wireless transmitter and receiver to 8 ms when working with non-gaming applications.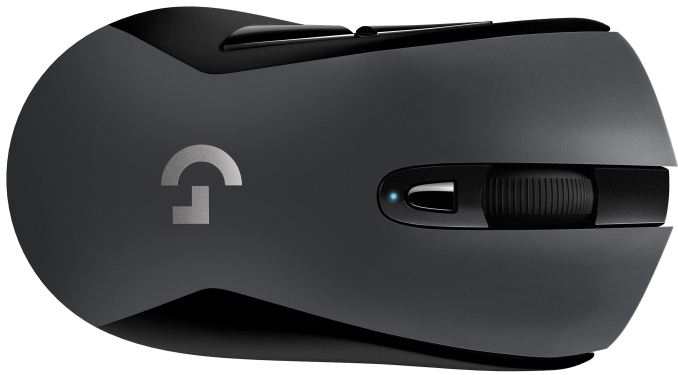 Since the Logitech G603 Lightspeed is a gaming mouse, all of its six buttons are programmable using the company's LGS software. Just like some other contemporary mice and keyboards from Logitech, the G603 Lightspeed can work with two host systems while connecting to them using Bluetooth or Lightspeed.
The Logitech G603 Lightspeed mouse will be available this month directly from the company and from its partners. As noted, since the G603 Lightspeed is designed to compete for mainstream gamers, its prices is not going to be too high — the MSRP is $69.99 in the U.S., but it will differ in other countries.
Related Reading:
Source: Logitech