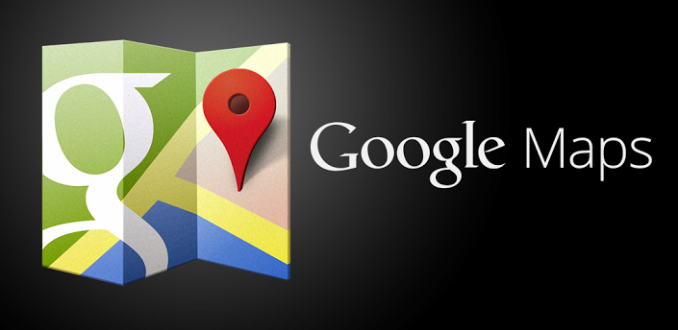 Earlier this year at Google I/O it was announced that Google Maps for Android and iOS would be receiving an update that would add the ability to save maps for offline viewing. Interestingly enough, this feature has actually existed and been removed from Google Maps on more than one occasion, and so such a prominent announcement gave some hope that it would stick around for good this time. Today the update is finally rolling out to Maps users on Android.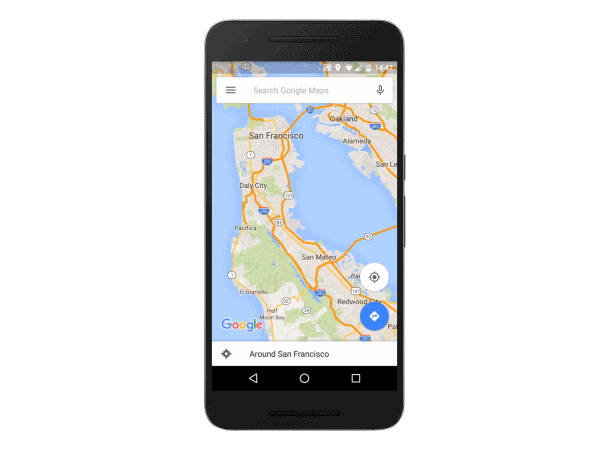 The feature works in a fairly straightforward manner. When searching a location in maps there will now be a download button in the information page about that location. You can then scroll around to fit the parts of the map you need into the box shown on screen, and when you name and save it the maps for that area will be permanently stored on your device. The applications for this feature are fairly obvious, such as storing maps of areas where you won't have a cell signal, or of places you'll be travelling to in other countries where your phone won't work.
The new version of Google Maps with offline maps is rolling out now on Android, and an updated version for iOS will be coming in the near future.
Source: Official Google Blog