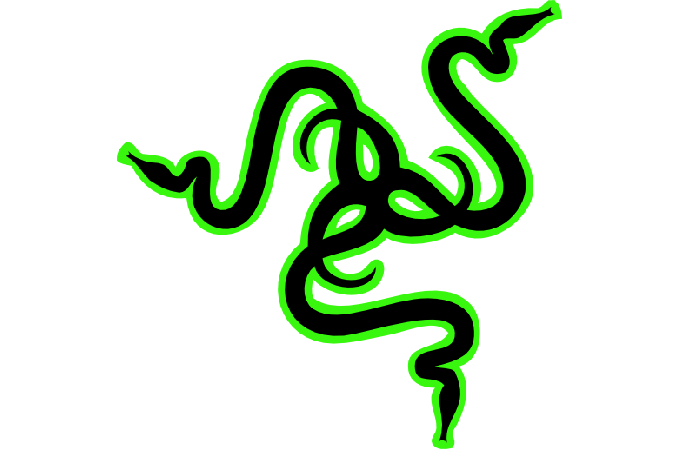 Just months after Razer made a filing for IPO in Hong Kong, the company has hinted on plans to enter the smartphone market. In the recent weeks, the company implied on such intentions for at least three times and there are indicators that the company is prepping at least one handset.
In the recent years, Razer has made several acquisitions, including Ouya, THX, Nextbit and others, to expand its IP portfolio. As it appears, the company had particular plans when it bought Nextbit (the startup behind the Robin smartphone) earlier this year and these plans include a smartphone launch.
Back in September, Min-Liang Tan, the CEO and a co-founder of Razer, said in an interview with CNBC that his company was working on a mobile gaming device planned to launch by the end of the year. Then, in early October, Tom Moss (the founder of Nextbit and SVP/GM of Mobile at Razer) published an image of Mr. Tan with a rectangular device in his pocket, which clearly resembled a smartphone or a mobile game console. Finally, on Wednesday the company tweeted a teaser that almost certainly implies on a launch of a mobile gaming device on November 1 during an event called "Watch, Listen, Play."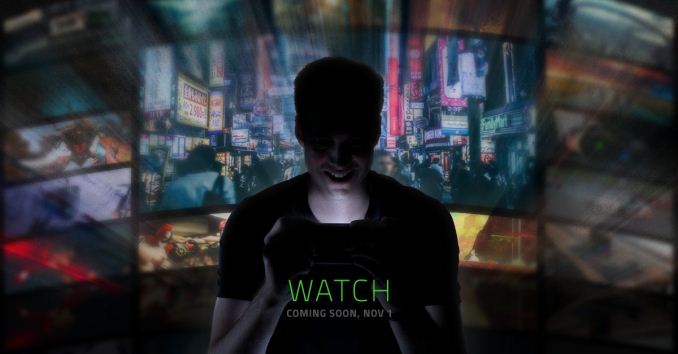 Historically, a number of manufacturers have attempted to release smartphones aimed at gamers. Nokia tried to popularize its N-Gage and then N-Gage QD devices in 2003 – 2004. Then Sony Ericsson released its Xperia Play smartphone in 2011. Neither of the devices have become popular. Motorola reportedly attempted to release a gaming handset in 2011, but cancelled the project. Another part of the gaming smartphone challenge is that only a handful of smartphone makers are actually making money with Samsung being the most profitable among suppliers of Android-based handsets. Cut-throat competition and price wars are key reasons for that.
Razer certainly understands that launching its own handset is very challenging. Meanwhile, the company's track record has been quite successful so far: Razer has significantly expanded its product lineup since 2005 from mice to various peripherals and even gaming PCs. On the other hand, there were failures as well: the Razer Edge gaming tablet, the project Christine modular PC, and a number of others have never taken off. Still, its own smartphone platform is potentially a too lucrative project not to try it.
Related reading: