Vertex 3
Yesterday OCZ introduced an updated version of their Vertex 3: The Vertex 3.20. The name derives from the fact that the new Vertex 3.20 uses 20nm IMFT MLC NAND, whereas the original Vertex 3 used 25nm IMFT NAND. OCZ did the same with Vertex 2 and it's a common practice to move to smaller lithography NAND when it becomes cost-effective. At first the new lithography NAND may be more expensive and limited in availability but once the process matures, prices start to fall and eventually will overtake the old process node. Fortunately OCZ has learned from their mistakes and now the Vertex 3 with new NAND is easily distinguishable from the original Vertex 3, unlike with the Vertex 2 when OCZ silently switched to...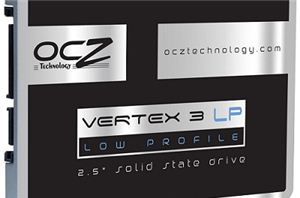 OCZ has added a low profile version of the Vertex 3 to their SSD portfolio. The drive has a height of 7mm, which is 2.5mm slimmer than most 2.5&quot...
28
by Kristian Vättö on 5/18/2012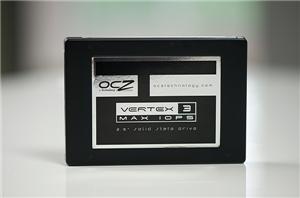 Not wanting to be completely married to Intel NAND production, OCZ wanted to introduce a version of the Vertex 3 that used 32nm Toshiba Toggle NAND - similar to...
114
by Anand Lal Shimpi on 6/23/2011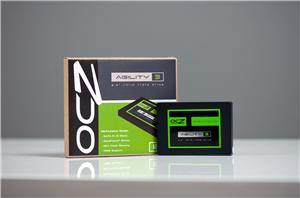 A year ago whenever I'd request an SSD for review I'd usually get a 128GB drive built using 3x nm 4GB 2-bit MLC NAND die. These days the standard...
68
by Anand Lal Shimpi on 6/7/2011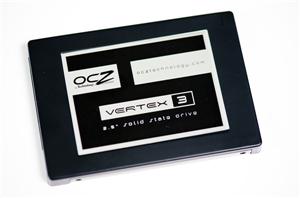 Three months ago we previewed the first client focused SF-2200 SSD: OCZ's Vertex 3. The 240GB sample OCZ sent for the preview was four firmware revisions older than what...
90
by Anand Lal Shimpi on 5/6/2011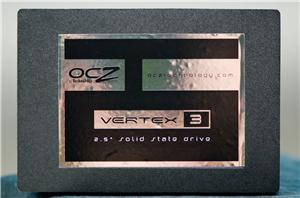 SandForce was first to announce and preview its 2011 SSD controller technology. We first talked about the controller late last year, got a sneak peak at its performance this...
154
by Anand Lal Shimpi on 4/6/2011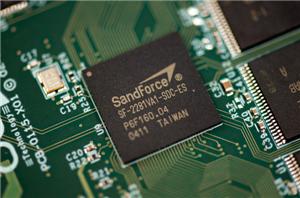 Last week OCZ pulled the trigger and introduced the world's first SF-2000 based SSD: the Vertex 3 Pro. Not only was it the world's first drive to use SandForce's...
85
by Anand Lal Shimpi on 2/24/2011