Logitech
Continuing our run of holiday buyers' guides, today we're taking a look at peripherals. Considering that a PC's peripherals can easily outlive the main system's components and usually stay the same even after several main system upgrades, they are often not given the attention they deserve. Keyboards are just such a component; it is the main interface with the PC, yet most casual users hardly stop to consider what would be the most practical/comfortable choice for them.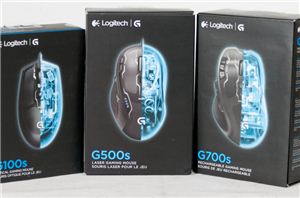 The dirty secret of gaming peripherals is that if they're good quality products in general, they're often going to be head and shoulders above hardware marketed toward the regular...
95
by Dustin Sklavos on 3/30/2013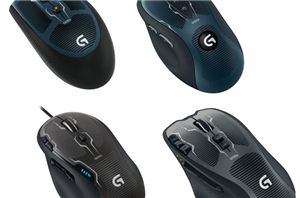 Logitech has been producing peripherals for some time now, but what they've lacked is a concrete "this is for enthusiasts" brand identity. Ordinarily a vendor producing a specific "gaming&quot...
57
by Dustin Sklavos on 3/20/2013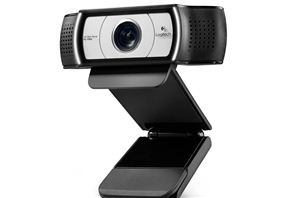 Logitech has been a big presence in the consumer PC peripheral space for ages, but their latest push follows us all to the office. The Logitech for Business division...
8
by Jason Inofuentes on 2/15/2013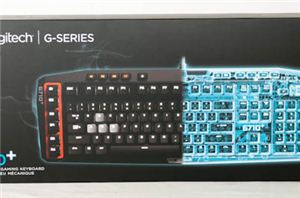 Given just how long Logitech has been a vendor of all manner of desktop peripherals, it may come as a surprise that they've taken this long to release a...
73
by Dustin Sklavos on 10/9/2012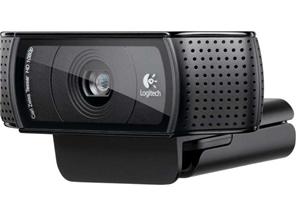 CES is supposed to begin next week, but the press releases have already started coming out. Logitech is one of the companies we follow closely here at AnandTech. This...
21
by Ganesh T S on 1/5/2012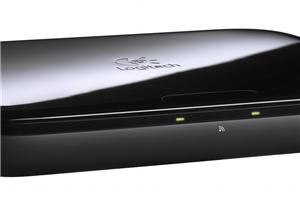 It hasn't been a great year for Logitech, and that's owing in part to the failure of their Google TV platform to take off in a market filled with...
20
by Jason Inofuentes on 7/28/2011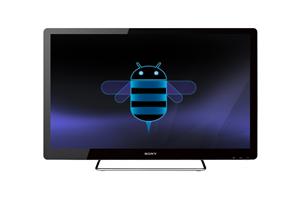 For many, the deal breaker for the Logitech Revue and other Google TV products was two words: IR blaster. Opting to act as a supplement to your current home...
15
by Jason Inofuentes on 6/22/2011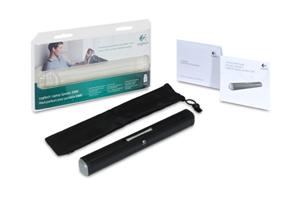 One last journey into the land of audio yields curious results; when last we spoke with Logitech they gave us the Z515 wireless speaker set, a curio that seemed...
29
by Dustin Sklavos on 12/1/2010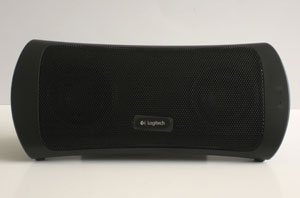 Laptop speakers are notoriously terrible. With the odd exception, very few notebooks have speaker systems that can do any kind of justice to music, movies, or even video games...
57
by Dustin Sklavos on 10/14/2010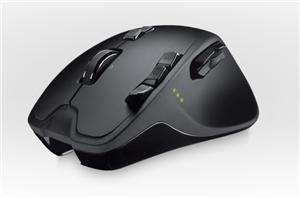 A competitive gamer loves being at the cutting edge. Every piece of hardware needs to be meticulously set to his or her specifications and customisations – being hindered...
42
by Ian Cutress on 8/5/2010