Deals
The ASUS VG278QR gaming monitor is available at a new all-time low price today through Newegg. The recommended price is $250 and it's been going for around $230 as of late across multiple vendors. As of writing, users can take it home for a final cost of $180. To get the new low price, users must use promo code EMC2AZ9A634 during checkout which takes $30 off the current asking price. The purchase comes with a $20 rebate card that must be redeemed to get the final offer of $180. ASUS VG278QR 27-Inch 165Hz Gaming Monitor: was $230, now $180 at Newegg The VG278QR gaming monitor features a 27-inch LED-backlit TN panel. It has an FHD resolution which measures 1920px x 1080px. According to the official specifications provided by...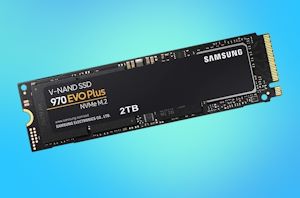 Across multiple retailers today, Samsung's 970 EVO Plus 2TB internal SSD has dropped to a new all-time low price. It usually goes for around $290 but is available today...
12
by AnandTech Deals 3 days ago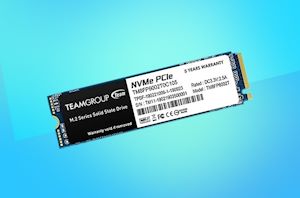 The Team Group MP33 2TB NVMe SSD is available today for $180 across multiple vendors. It's usually priced around $200, so the saving is 10%. This is one of the...
7
by AnandTech Deals on 9/8/2021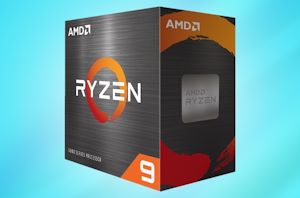 AMD's top Ryzen 5000 series processor has dropped to a notably low price at Newegg. Today users can take home the AMD Ryzen 9 5950X for $740, $60 below...
19
by AnandTech Deals on 9/2/2021