Deals
Finding a quality gaming PC at a discount, or even finding PC components, isn't easy right now. A number of recommendations, some of ours included, suggest that gamers should look at the pre-built market and system integrators. A system that came across our eye-line today is one such unit, being offered as a deal no less. Users can save over $400 on this gaming PC from Skytech with this Shell Shocker deal from Newegg, scheduled to last through the end of February 26th. The Skytech Blaze 3.0 gaming desktop is usually priced around $2200, but users can take it home today for just $1799. The case has the look of a gaming PC with things like customizable RGB LED fans but the hardware inside has...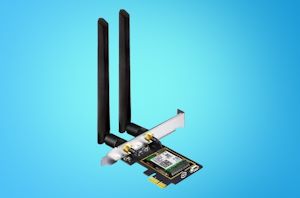 This Intel-based Wi-Fi 6 card is available today at a notably low price. Based on Intel's well-received AX200 controller, users can get both Wi-Fi 6 and Bluetooth support with...
12
by AnandTech Deals 3 days ago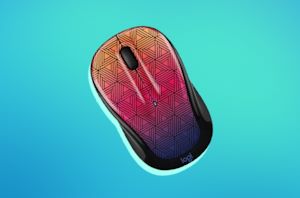 The Urban Sunset edition of Logitech's M325c wireless mouse is marked down to $9 from its usual price of $29. Other colors and patterns are available but this offer...
1
by AnandTech Deals 4 days ago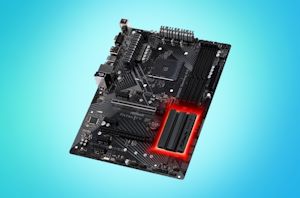 Building a high-quality gaming PC doesn't require spending more than you have to with offers like this on AsRock's B450 Gaming K4 motherboard. It's been consistently priced around $132...
6
by AnandTech Deals on 2/18/2021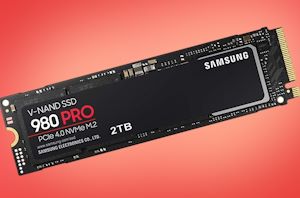 Samsung's flagship, high-performance SSD, the Samsung 980 Pro, is currently marked down to $399 at Amazon. This drive is available in multiple capacities, and today's offer is for the...
18
by AnandTech Deals on 2/16/2021