Deals
ASRock's X399M Taichi motherboard is a rare thing for AMD's Threadripper platform - it is the only micro-ATX board on the market for First and Second Gen Threadripper. Today, you can pick it up at Newegg for just $199, which is crazy cheap for an X399 motherboard. This is part of our effort this holiday to share the best deals on tech we can find. For this particular Threadripper-supporting motherboard, we think the deal is worth acknowledging. ASRock X399M Taichi motherboard: was $365, now $199 at Newegg Its recommended price is usually listed around $365 but you can pick it up today for $166 off. This board features an AMD TR4 socket and was designed specifically with Threadripper 1000/2000 Series processors in mind. It can support up...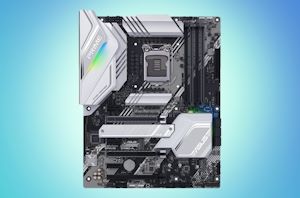 Cyber Monday might be behind us, but you can still find deals on hardware like this Asus Prime Z490-A motherboard. It's usually priced around $229 but is just $149...
1
by AnandTech Deals 2 days ago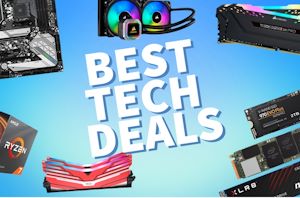 We want to make things easier for our readers this holiday by gathering a list of the best deals we can find on computer hardware and accessories we know...
8
by AnandTech Deals on 11/20/2020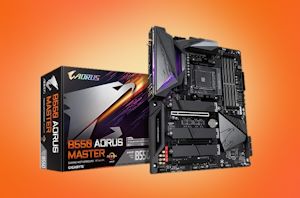 Black Friday is weeks away and you can already find a selection of deals on computer hardware and accessories. To make things easier to navigate, we'll be sharing a...
17
by AnandTech Deals on 11/5/2020