Apple
Last week, Apple had unveiled their new generation MacBook Pro laptop series, a new range of flagship devices that bring with them significant updates to the company's professional and power-user oriented user-base. The new devices particularly differentiate themselves in that they're now powered by two new additional entries in Apple's own silicon line-up, the M1 Pro and the M1 Max. We've covered the initial reveal in last week's overview article of the two new chips, and today we're getting the first glimpses of the performance we're expected to see off the new silicon.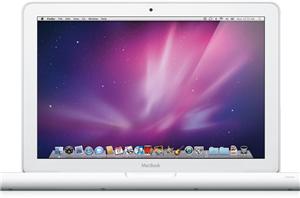 Apple has updated their MacBook notebook to bring it into line with their recently refreshed MacBook Pro series. Starting at $999 the new machine features a faster processor, improved...
48
by Balraj Sandhu on 5/20/2010
Today the first iPad 3Gs will go on sale starting at 5PM at Apple Retail Stores and Best Buy. Those who preordered at the time of announcement should be...
11
by Anand Lal Shimpi on 4/30/2010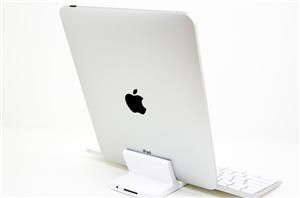 A week ago we did our best to demystify Apple's latest creation: the iPad. What we found was that it provided a wonderful touchscreen experience, but was very limited...
67
by Anand Lal Shimpi on 4/13/2010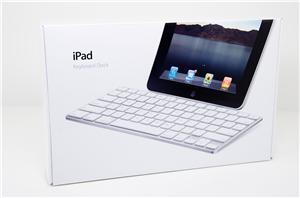 As I mentioned in our review, there are elements of Apple's iPad launch that seemed rushed. The lack of any spectacular apps from Apple itself, some performance/OS issues and...
43
by Anand Lal Shimpi on 4/10/2010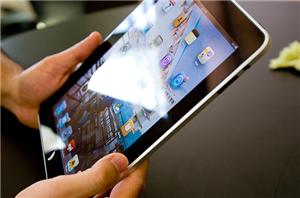 It's one of the most polarizing devices I've ever seen launch. It generated more hype, more attention and more emotion (both positive and negative) from those who witnessed it...
108
by Anand Lal Shimpi, Brian Klug & Vivek Gowri on 4/7/2010