80Plus Gold
In today's review, we are taking a look at a tiny beast, the FSP Dagger Pro 850W power supply. Although reduced to standard SFX proportions and forced to use a low-profile 92 mm fan, FSP's engineers managed to pull 850 Watts out of this miniature power plant.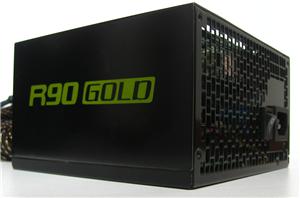 Anyone who has shopped for a power supply lately has likely come to the conclusion that 80 Plus Gold certification is only for expensive PSUs rated at more than...
47
by Martin Kaffei on 3/5/2011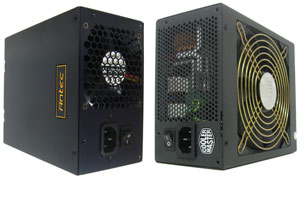 Christmas time is coming and perhaps you want to give your significant other a new PSU. "Hey honey, check out this awesome new power supply I got you so...
45
by Martin Kaffei on 12/9/2010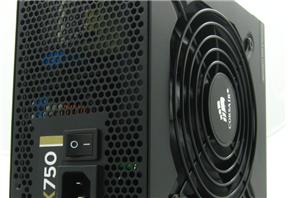 With sales of around 150,000 PSUs each month, Corsair is one of the largest vendors for retail power supplies. They have a lot of experience even if they don't...
34
by Martin Kaffei on 11/30/2010