6nm
TSMC's revenue this year is going to set an all-time record for the company, thanks to high demand for chips as well as increased prices that its customers are willing to pay for its services. While the company admits that demand for chips aimed at consumer devices is slowing, demand for 5G, AI, HPC, and automotive chips remains steady. In fact, TSMC's main problem at present is getting more fab equipment, as ASML and other tool firms and reporting that demand for semiconductor production tools significantly exceeds supply. Last week TSMC posted its financial results for the second quarter of 2022. The company's revenue hit a record $18.2 billion, which was a year-over-year increase of 43.5%. The company revealed that while its sales were up...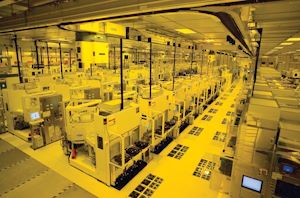 TSMC this afternoon has disclosed that it will expand its production capacity for mature and specialized nodes by about 50% by 2025. The plan includes building numerous new fabs...
13
by Anton Shilov on 6/16/2022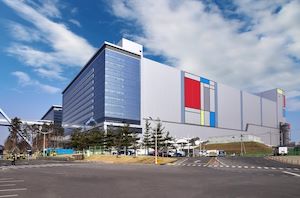 Samsung Foundry has started mass production of chips using its 6LPP and 7LPP manufacturing processes at its new V1 fab. The new facility employs one of the industry's first...
29
by Anton Shilov on 2/20/2020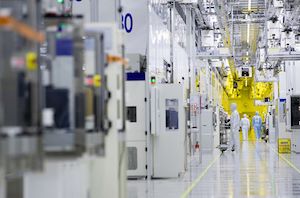 Samsung Foundry formally started to produce chips using its 7LPP (7 nm low power plus) fabrication process last October and has not slowdown development of its manufacturing technologies since...
42
by Anton Shilov on 7/31/2019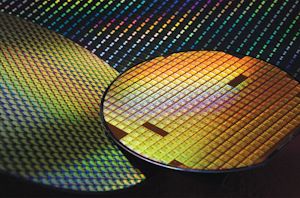 In this week's quarterly earnings conference call, TSMC's revealed that the company expects most of its 7nm "N7" process customers to eventually transition to its forthcoming 6nm "N6" manufacturing...
39
by Anton Shilov on 5/1/2019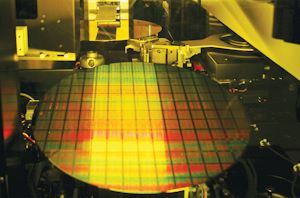 TSMC this week unveiled its new 6 nm (CLN6FF, N6) manufacturing technology, which is set to deliver a considerably higher transistor density when compared to the company's 7 nm...
23
by Anton Shilov on 4/17/2019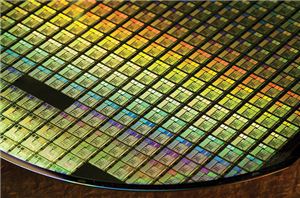 Samsung and TSMC have made several important announcements about the present and future of their semiconductor manufacturing technologies in March. Samsung revealed that it had shipped over 70 thousand...
89
by Anton Shilov on 5/5/2017